Welcome to VeraZ!
Here on our website you have the opportunity to order finished items, order bespoke textiles for the home and other environments, from the smallest to the largest. We also make unique clothes for different occasions. Also, take part of our course information and collaboration opportunities! Do not hesitate to hear from you if you have questions!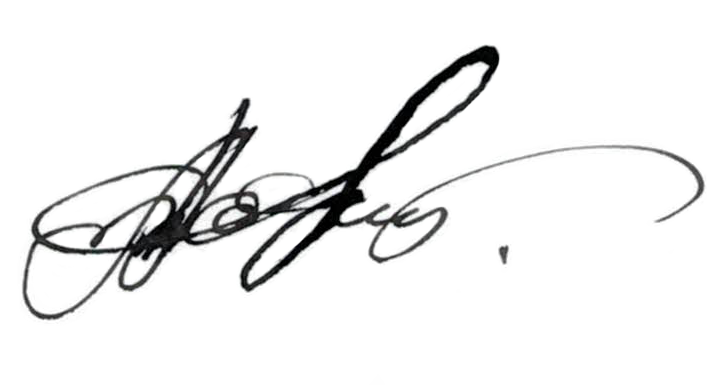 Services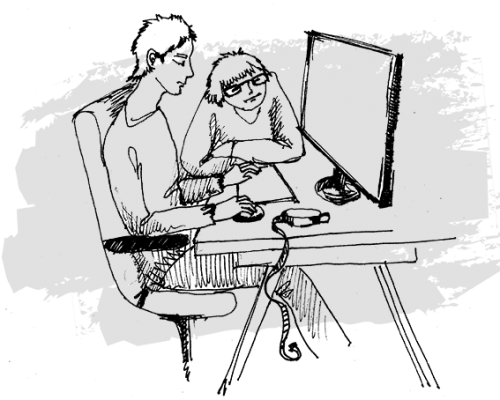 Orders
We strive for individualism in all its forms. Most items in our webshop are unique but we can make them in a different size or color according to your wishes. We are happy to make items other than what is shown in our webshop, for interior decoration, stage and wardrobe. Do not hesitate to contact us. EMAIL ME
Courses
VeraZ offers courses in felting at different levels. With almost 20 years of experience as a teacher, I tailor the difficulty and content according to the participant` wishes. I like to go away and teach or lecture in other places. Video courses are available in our online store. EMAIL ME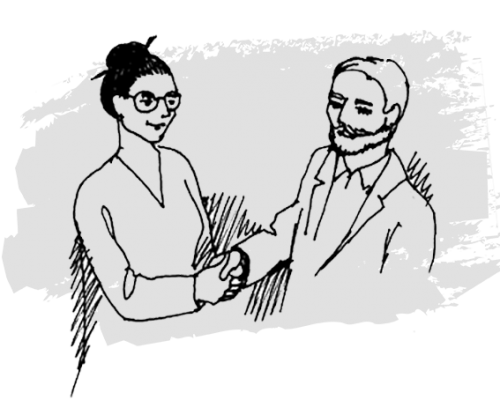 Coworking
Different projects and ideas require different skills. We are more than happy to collaborate with other artisans, designers and artists. Want to do something together? Let`s talk about it! EMAIL me
Wool and felt. Some facts for the curious ones
Wool is an animal fiber that comes from different animals. It may be called various terms depending on the species it comes from yet it is still wool. It was wool people began to make their clothes of well before they discovered the use of plant fiber. First, they shaved or cut the fur off the animals they killed for their meat, but then it was found out that the wool grew over and over again and it might be…
Orders
As soon as we have received the order information, we will contact you for additional information about: dimensions, color and details.
The order is completed when all details and points have been discussed and the parties have agreed on the design of the ordered garment / item.
Specially ordered items are not covered by the distance purchase laws, since they cannot be sold to another customer when they are ordered.
After the agreement on the order details and design, an invoice is sent in two amounts: 20% prepayment and the remaining 80% are paid after delivery and approval of the order.
We work to ensure our customers are satisfied, so we are open to discussion and strive for solutions that satisfy everyone!
Collaboration on larger projects
I already have experience of working as an interior designer and of collaboration with architectural firms. It is an area that provides inspiration and opens up for extremely interesting collaborations. Are you an architect or interior designer? Are you working on a new and exciting project and want to create a unique and original indoor environment or decoration? Get in touch and we will find a good and working solution!
Testimonials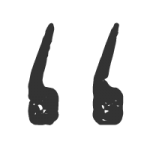 I really like this felt work. The pieces are very decorative, I might use them for air plants. They look very pretty together, great design! Shipping was fast, and customer service was really nice. I will be back.Paul Goebert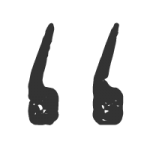 Very beautiful handmade textile. It looks perfect on our wall, much more exiting than a typical painting in a frame! Vera's work is stunning and I appreciate the historical references behind many of her pieces.Hayley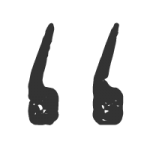 AMAZING TREASURE piece of wearable art. Extraordinary textile craftmanship and design. I love wearing this sustainable garment and it feels like my second skin. Chemical free, using nature's sources. For me a pure piece of art. Thank you Vera, outstanding!!happy customer
VeraZ works with unique objects and we see all our customers as unique.
VeraZ chooses to work exclusively with wool and other materials of controllable origin, preferably from Sweden and, secondly, the rest of Europe, for the sake of the environment, health and nature.